hotels and apartments
sport and leisure
localities
information
Tourist office Avigliana
Avigliana (Valle di Susa and Val Sangone) - Corso Laghi, 389


Telephone: (+39) 01193118...(+39) 0119311873 / (+39) 3711619930
www.turismoavigliana.it - ufficioiat@turismoavigliana.it
Facebook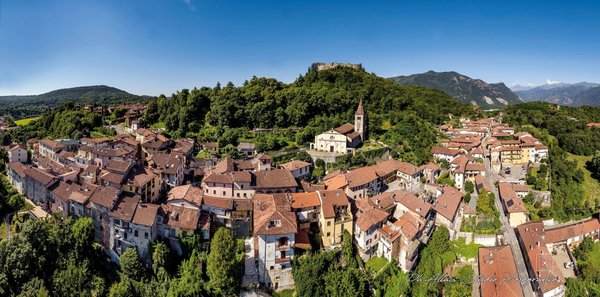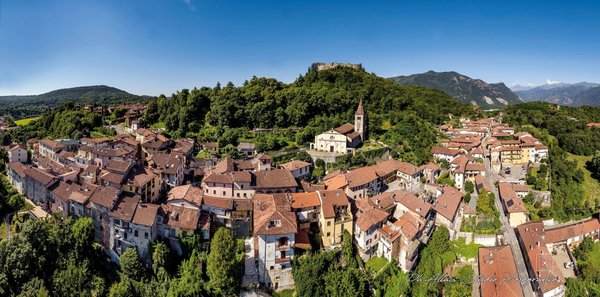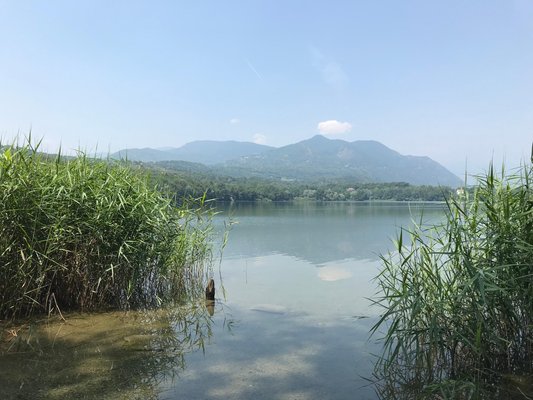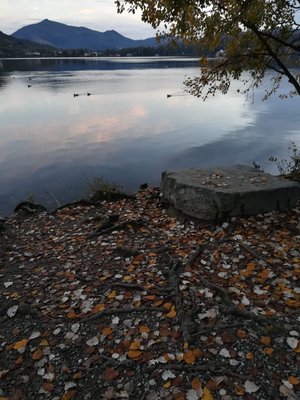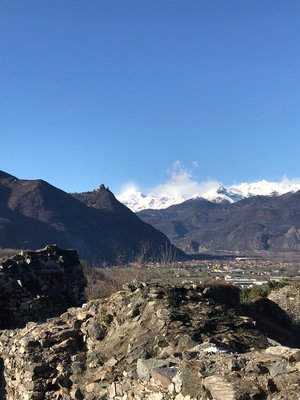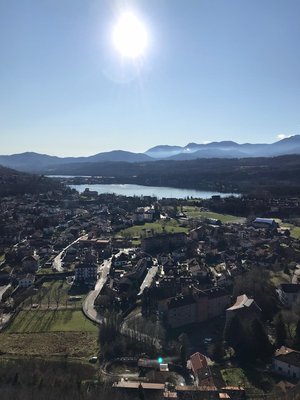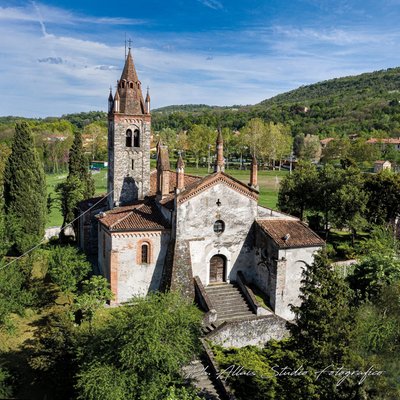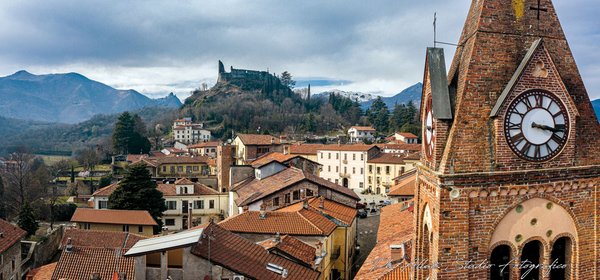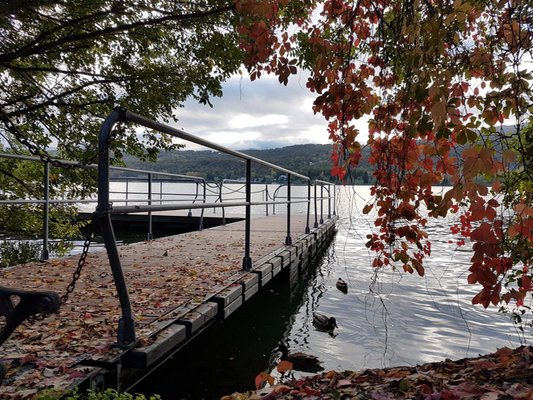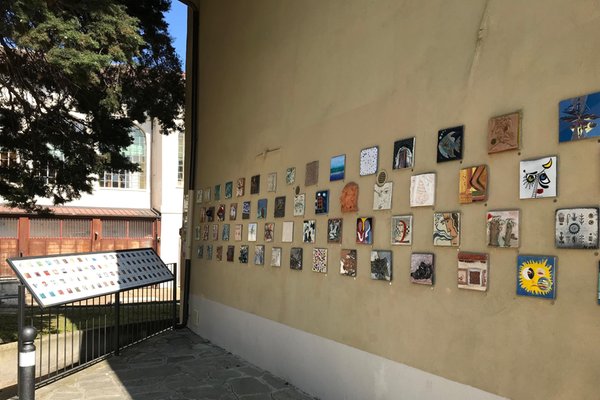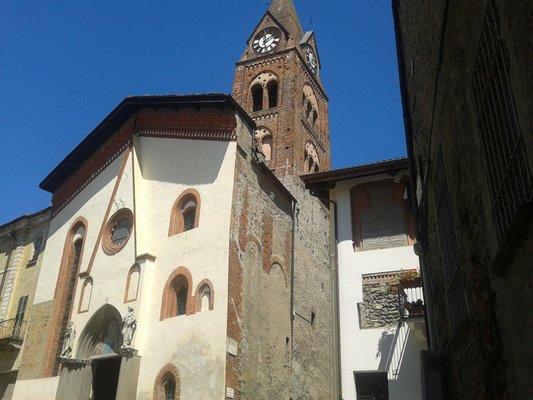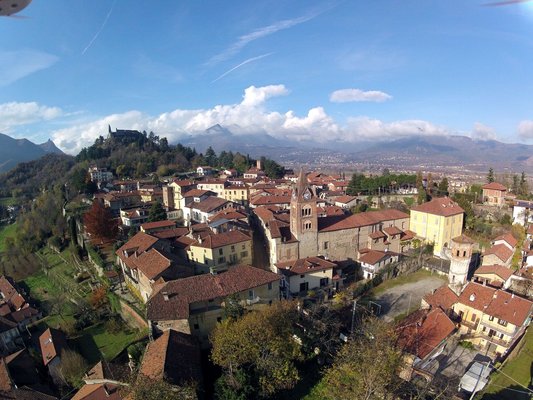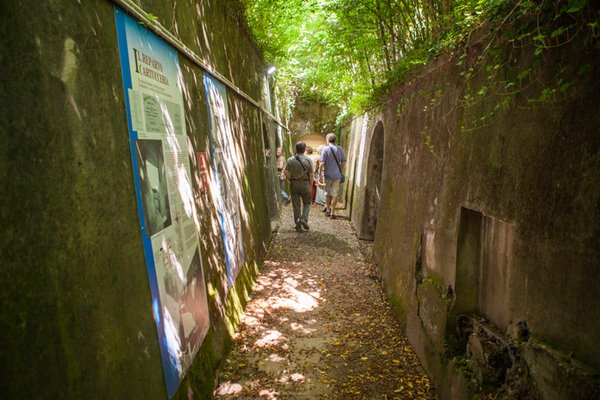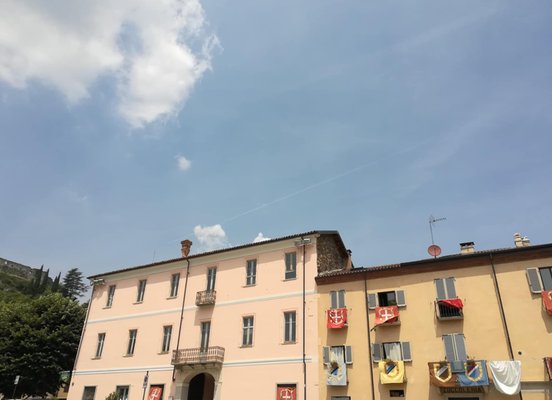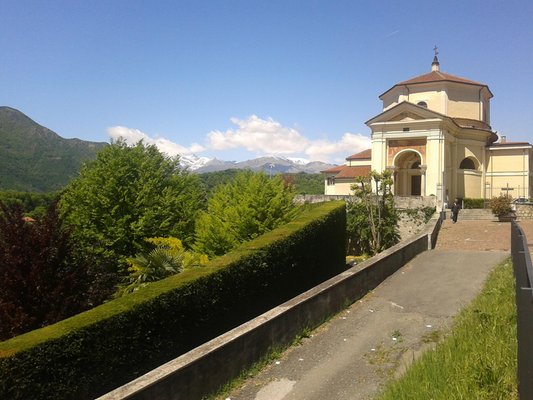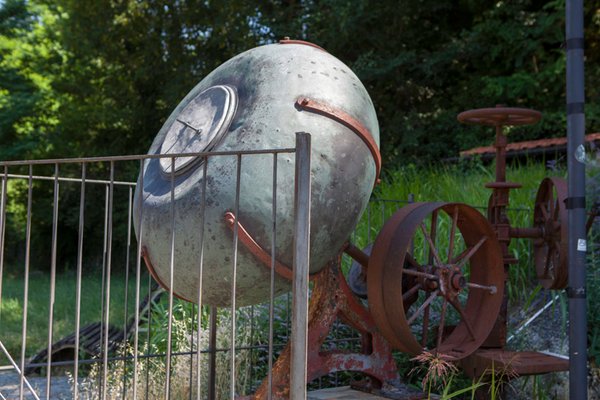 Avigliana is a medieval city with the green heart, situated at the beginning of the Susa Valley, 20 km away from Turin and on the Francigena Way: an historic-cultural and artistic heritage. It offers a luxuriant nature with the Avigliana Two Lakes Natural Park, as well as sport activities for everyone, with a special mention for the climbing wall known and frequented by the best climbers, local products to taste in the typical restaurants or to buy in the little shops of the old town. Avigliana has been awarded with the label 5 Vele 2021 of Lega Ambiente and Touring club, Bandiera Arancione, but has also been defined as a sustainable micro-village of the Piedmont region, rewarded for the best relation between cultural offer and environmental impact. The two Tourism Offices welcome and inform visitors, offering a wide range of manifestations all year long. Every Sunday from June to September some guided tours of the old town are organized; every first and third Sunday of July and September and on the first Sunday of August and October the Museum Ex Dinamitificio Nobel, which is a unique example of industrial architecture, is open to visits, and every Sunday in September a naturalistic guide of the Avigliana Two Lakes Natural Park will guide you to discover the natural beauties of the area. For closer information about events, please visit the website of the Avigliana Tourism Office. We look forward to meeting you.
Reviews
This business activity has no reviews yet.
Write the first positive review, share your experience!
Map
Tourist office Avigliana
Corso Laghi, 389
Avigliana (Valle di Susa and Val Sangone)
GPS coordinates
lat: 45.0653° N lon: 7.39348° E
lat: 45° 3' 55.1'' N lon: 7° 23' 36.5'' E